The new way to book an electrician!
2 minutes. No hassle. Guaranteed Work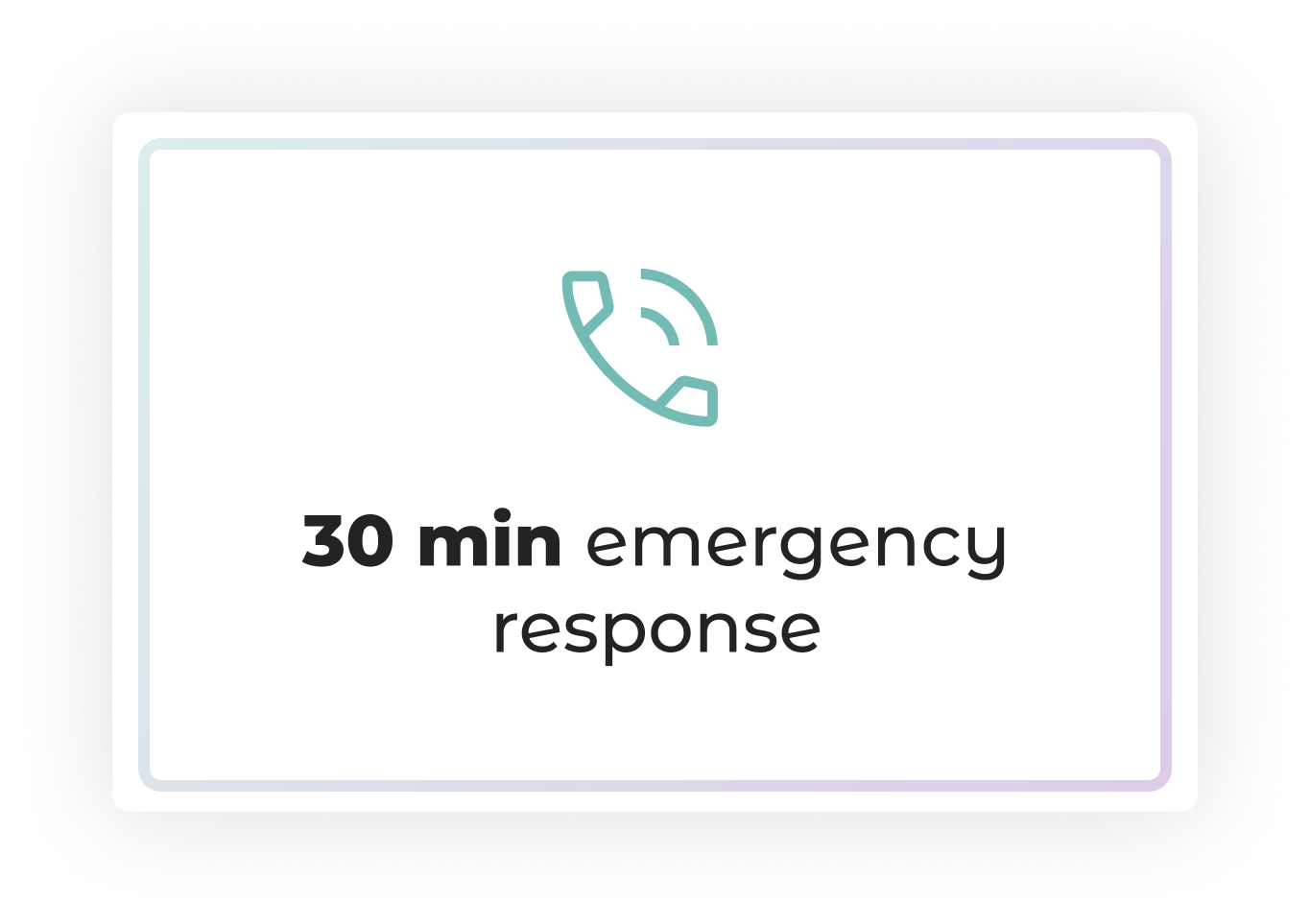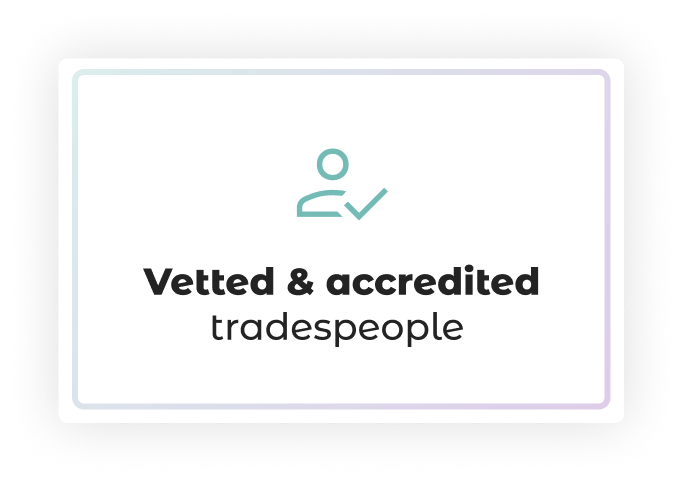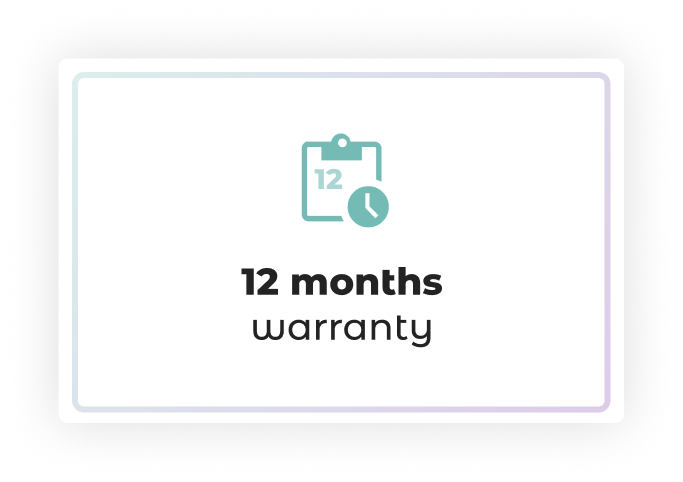 The JustFix Promise
At JustFix, we take the stress out of finding the right tradesperson for your job.
Not only will we send you the best-qualified and closest fixer, but we promise to respond immediately.
All work comes with our 12 month guarantee; so whatever we fix, stay's fixed.
Urgent repairs made easy with JustFix: the fastest, most trusted solution to home maintenance needs.
Qualified electricains
Need an electrical appliance installed in your kitchen or a white good repairing? Has disaster struck and your office's electricals have gone haywire? JustFix puts the best local, skilled electricians and their skills at your fingertips.
Our pre-vetted list of electricians are available when you need them, especially in an emergency, no hassle, no fuss.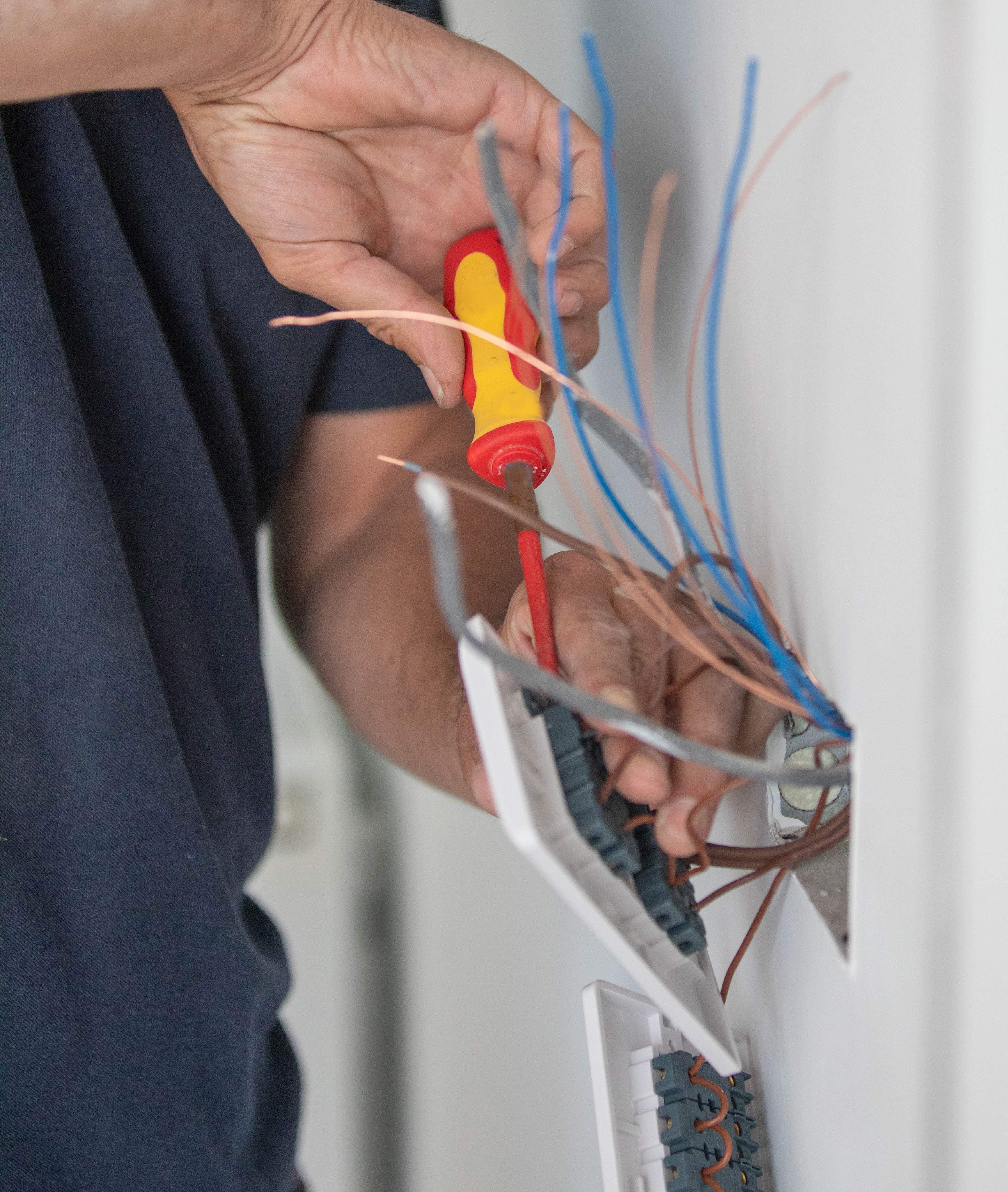 What can a JustFix electrician do?
The pre-vetted, NICEIC-certified electricians on our platform are specialists and qualified to carry out a wide range of work in all manner of locations.
When any work is complete, our electricians will also conduct extensive testing to make sure everything is in good order, and as with other Just Fix tradespeople, all work is guaranteed for 12 months.
Common services include:
Emergency electricals work
Fault finding
Portable appliance testing (also called PAT Testsing)
Domestic or commercial rewiring
Electrical installation condition report
Installing or repairing light fittings
Installing or repairing sockets and switches
Installing or repairing outdoor garden lights
Replacing fuse boxes
Repairing or replacing extractor fans
Installing chargers for electric vehicles
What do you need help with?
"Easy to use and great communication throughout the works programme. Why didn't anyone think of this idea before, it's great!".







"Using JustFix was simplicity itself. I just loaded the web app, entered my address and selected the service. In less than 60 seconds, I had booked a plumber. The whole process was streamlined, straight forward and really fast. I will be using them again soon for other bits I need doing around the house."
"I needed a drain unblocked urgently. Finding a plumber was easy. Simon and the team had someone out in less than an hour. Putting the Fix in Just Fix. Thank you."






How much do you charge?
We charge £105/ hour + VAT
Does an electrician supply their own materials?
Depending on the work, some small parts may be supplied. Things like a fuse, or small length of wire would be included in the price. For installations or repairs. you may need more materials which would be chargeable.
Our electricians will always use the latest professional equipment, ensuring both your and their safety, and are qualified to carry out projects at residential or commercial properties.
What areas do you cover?
The Just Fix platform connects you to hyper-local, trusted Fixers live and on-demand. We now cover the whole of England and will be expanding across the rest of the UK and beyond.


Sign up to find out when we are coming to your area.
What hours are you available?
Most electricians are available during normal office hours, but the Just Fix platform will connect you with a local electrician when you need it. This includes emergency call-out services covering weekends, Bank holidays and out-of-hours.
Do you guarantee the work?
All our fixers' work is guaranteed for 12 months
Can I book on a regular basis?
Of course! If you need annual checks on your electric boiler or central heating system, you can arrange a regular appointment with an electrician on our platform.