The JustFix mobile app is available on iOS and Android
Install the app now

Download the app today for a fast, easy and convenient service

The JustFix native app is available on both iOS and Android platforms. With the app installed on your phone, it's the only tool you will ever need.
Features
Here are some key features of our new mobile app:
User-friendly interface: We have created an intuitive, user-friendly interface with a sleek design that ensures a smooth and enjoyable user experience.


Nationwide services: JustFix is now available nationwide, and our app allows you to easily access our services from anywhere in the country.


Effortless engagement: With the mobile app, you can book a vetted, accredited tradesperson in under 30 seconds...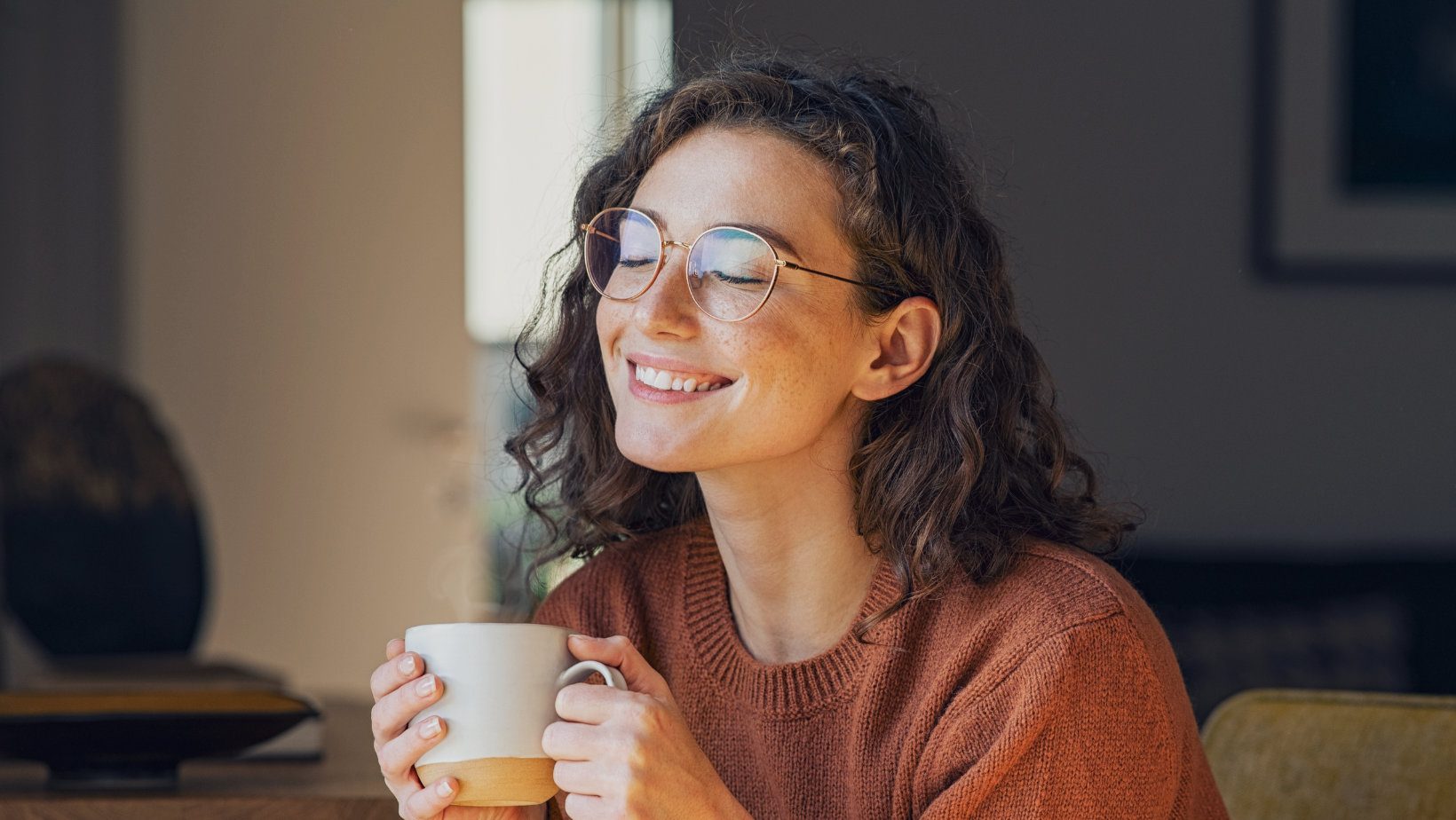 Welcome to Peace of Mind
JustFix takes the stress out of finding reliable tradespeople when you need them urgently - providing the fastest, most trusted solution to home maintenance needs.
We connect homeowners, tenants and landlords with trusted tradespeople available in their area, so people can get to a solution faster.
Best of all, all our work is guaranteed for 12 months.
"Easy to use and great communication throughout the works programme. Why didn't anyone think of this idea before, it's great!".







"Using JustFix was simplicity itself. I just loaded the web app, entered my address and selected the service. In less than 60 seconds, I had booked a plumber. The whole process was streamlined, straight forward and really fast. I will be using them again soon for other bits I need doing around the house."
"I needed a drain unblocked urgently. Finding a plumber was easy. Simon and the team had someone out in less than an hour. Putting the Fix in Just Fix. Thank you."