The new way to book a carpenter!
2 minutes. No hassle. Guaranteed Work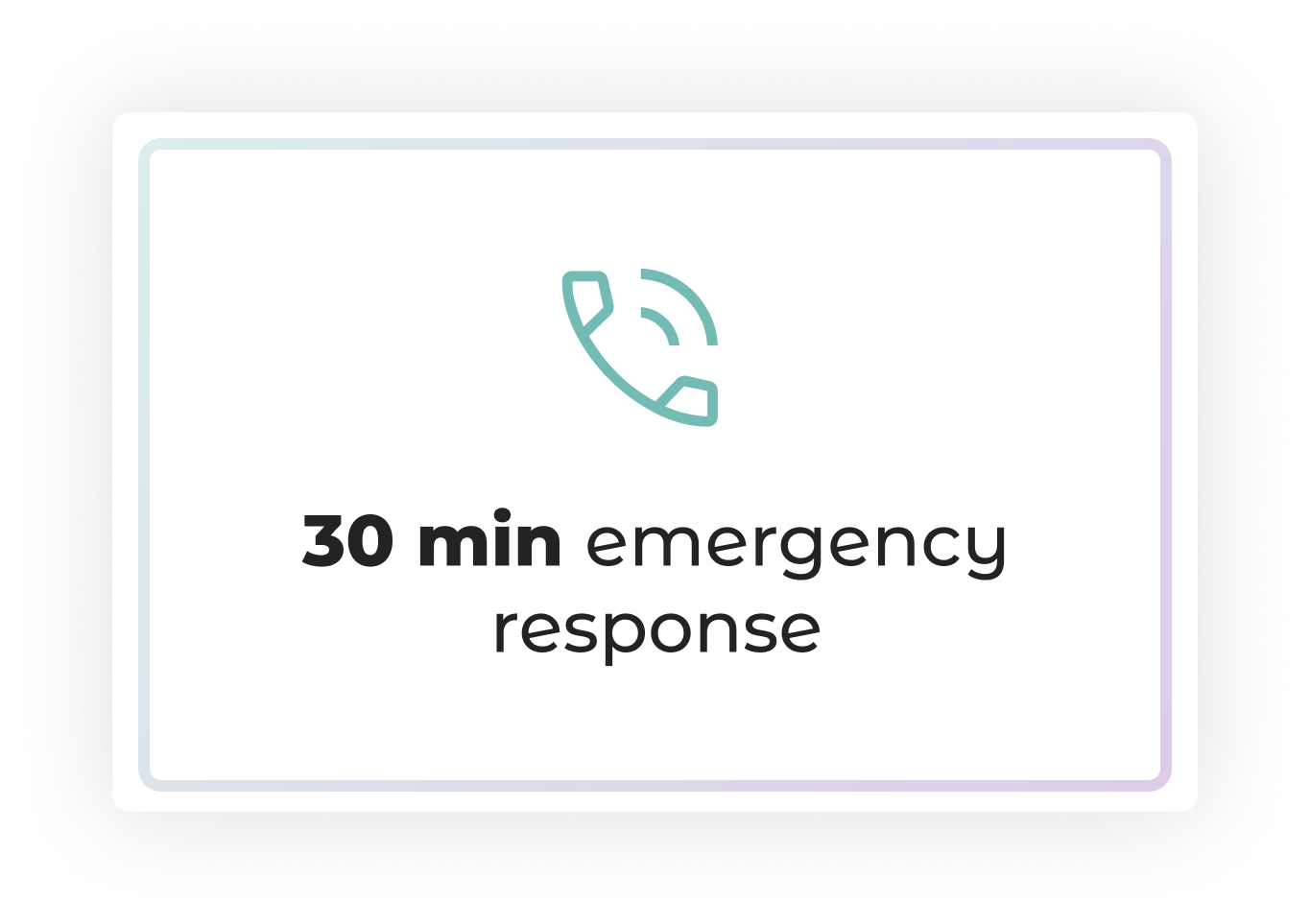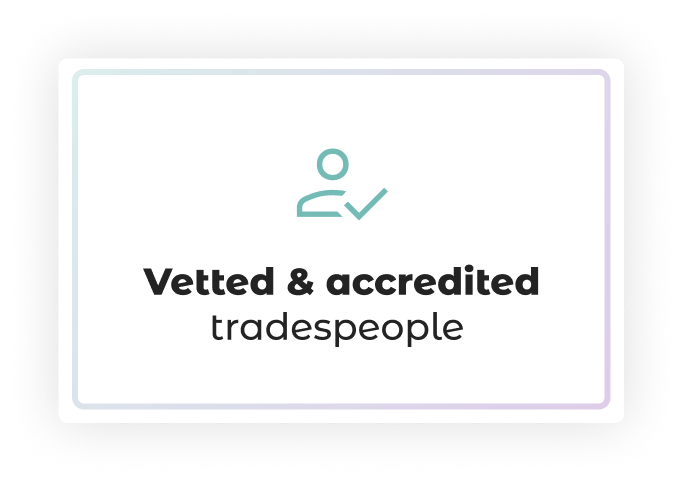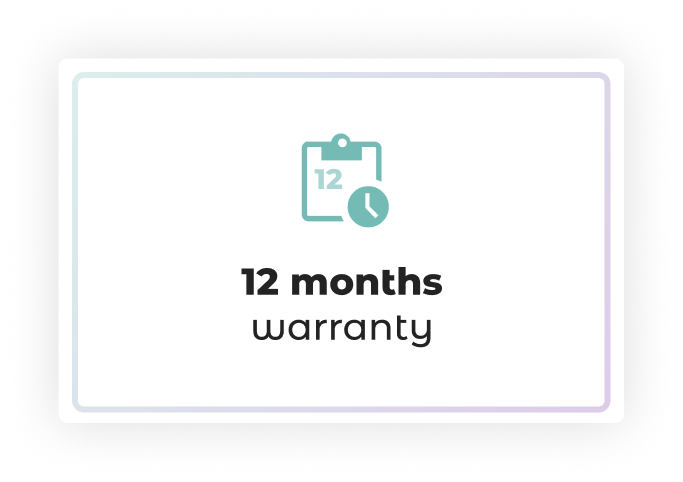 The JustFix Promise
At JustFix, we take the stress out of finding the right tradesperson for your job.
Not only will we send you the best-qualified and closest fixer, but we promise to respond immediately.
All work comes with our 12 month guarantee; so whatever we fix, stay's fixed.
Urgent repairs made easy with JustFix: the fastest, most trusted solution to home maintenance needs.
Professional, qualified carpenters
Do you need a wobbly staircase fixing, shelves hung, or want to rip out and re-fit your kitchen? The JustFix platform can connect you with a qualified, local carpenter in moments.
There are a wide range of services offered by our carpenters, covering everything from repairing kitchen cabinets to laying entire floors, either in a residential or commercial setting.
Some specialise in one particular area, from making made-to-measure wood furniture to carpenters who focus on structural jobs, and all work is guaranteed for 12 months.
All the carpenters and companies offering carpentry services on the Just Fix platform are fully certified, pre-vetted and insured, offering every customer complete peace of mind.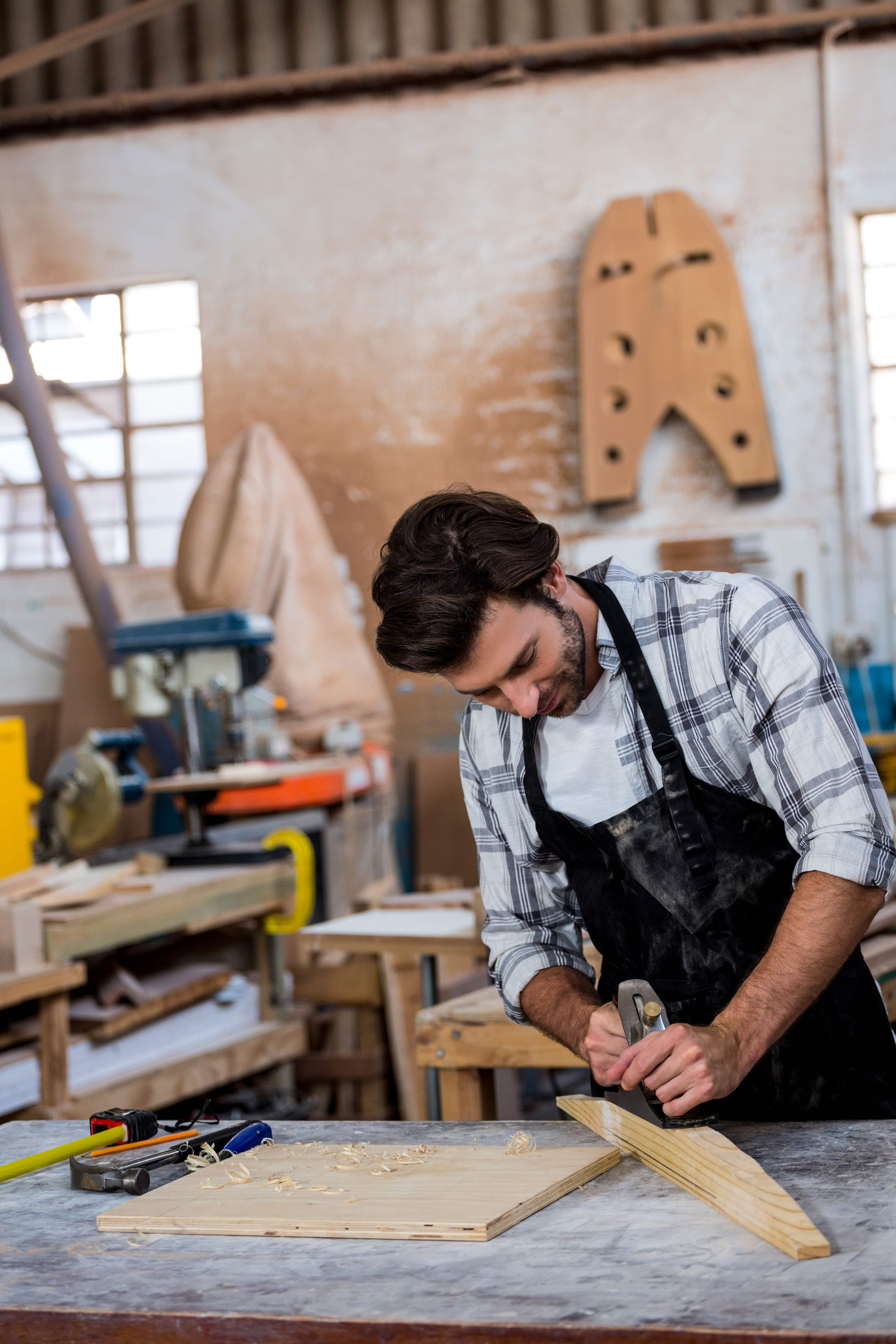 Commonly requested carpenter services
Cabinet making
Our Fixers' skills run to a range of cabinet-making, including creating bespoke wall units, wine racks, wardrobes, bars and drawers.
Bespoke fitted furniture
Lacking the storage you need to keep your home or business looking smart and professional? Our carpenters can run up made-to-measure fitted furniture that will last a lifetime.
Door hanging
Changing an internal door can be a lot trickier than most home and business owners imagine, and putting a new external door on a property is a masterclass in security. Don't panic! The Just Fix carpenters can take care of them all.
Internal and external works
Our expert carpenters can deal with a host of jobs both inside and outside a property or premises.
Furniture repair/fabrication
Many customers looking to extend the lifespan of much-loved tables, chairs or storage call on our experienced carpenters for help, or to build bespoke furniture to fit particular spaces.
Laying out decking
Give your garden the professional touch with a solid-wood, perfectly stable decking area.
Rough carpentry
Decking also comes under this category of carpentry work, alongside framing, formwork, roofing and structural jobs, such as stairs and shelving.
Trim and finish
Need help with mantles, skirting boards, baseboards and door frames? The Fixers on our platform can get right on it.
What do you need help with?
"Easy to use and great communication throughout the works programme. Why didn't anyone think of this idea before, it's great!".







"Using JustFix was simplicity itself. I just loaded the web app, entered my address and selected the service. In less than 60 seconds, I had booked a plumber. The whole process was streamlined, straight forward and really fast. I will be using them again soon for other bits I need doing around the house."
"I needed a drain unblocked urgently. Finding a plumber was easy. Simon and the team had someone out in less than an hour. Putting the Fix in Just Fix. Thank you."






How much does a carpenter cost?
We charge £100/ hour +VAT for carpentry work.
Will they have their own tools?
Absolutely, particularly when it comes to specialist equipment. Some larger pieces of equipment may need to be hired, however this would be discussed when booking.
Do you charge for materials?
Small parts and things like adhesives may be provided for free. Larger jobs will all be quoted to show materials equipment and labour for each job.
All costs for parts will be added to the final bill.
What areas do you cover?
The Just Fix platform connects you to hyper-local, trusted Fixers live and on-demand. We now cover the whole of England and will be expanding across the rest of the UK and beyond.


Sign up to find out when we are coming to your area.
What hours will a carpenter work?
Most carpenters are available during normal working hours, but many offer emergency call-out services covering weekends, Bank holidays and out-of-hours. If in doubt, give us a shout!
Do you guarantee the work?
All our fixers' work is guaranteed for 12 months
Can I book on a regular basis?
Absolutely, if you're a landlord with lots of properties, booking regular plumbing maintenance could save you money in the long run.