The new way to book to repair or replace your windows and doors!
2 minutes. No hassle. Guaranteed Work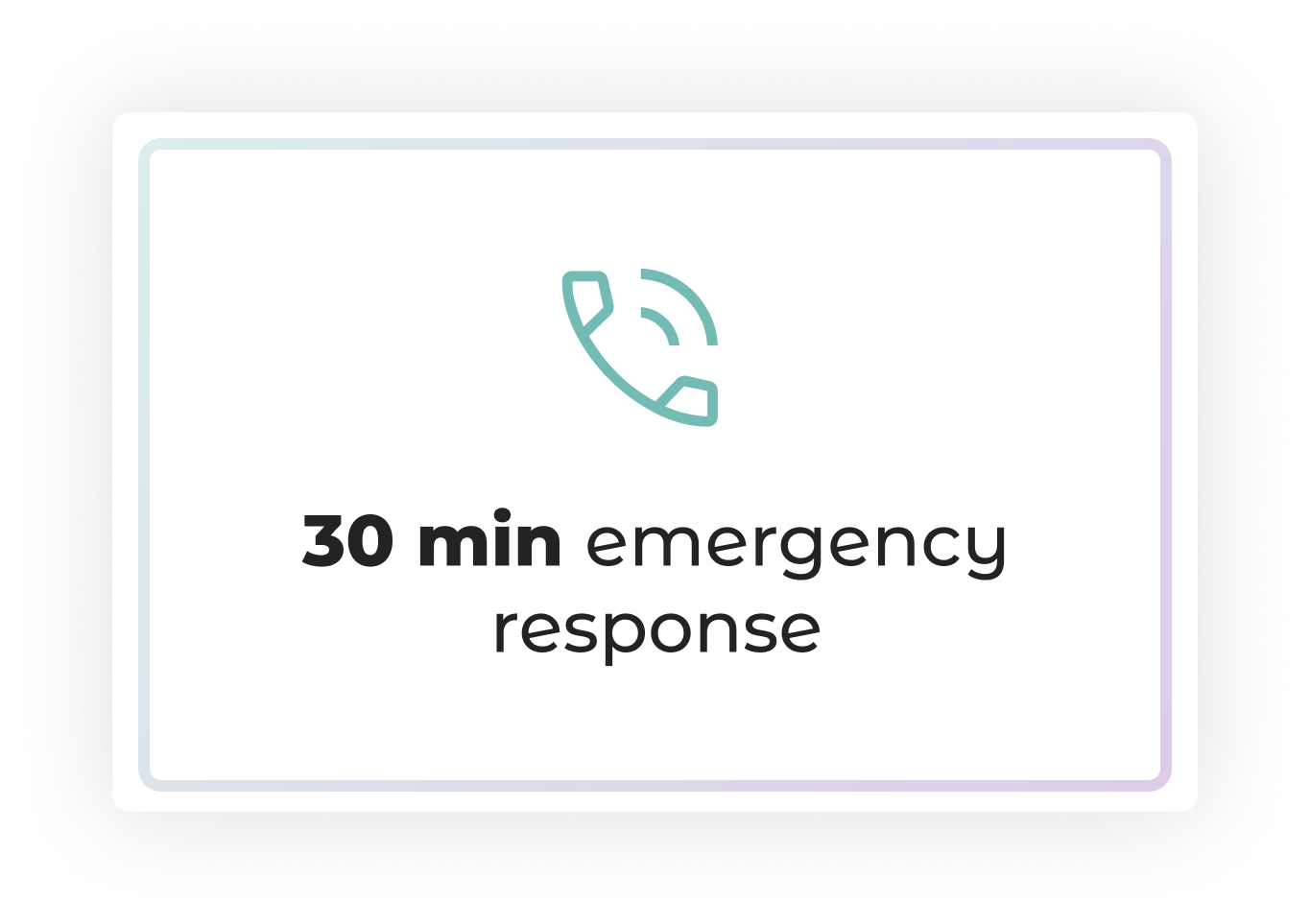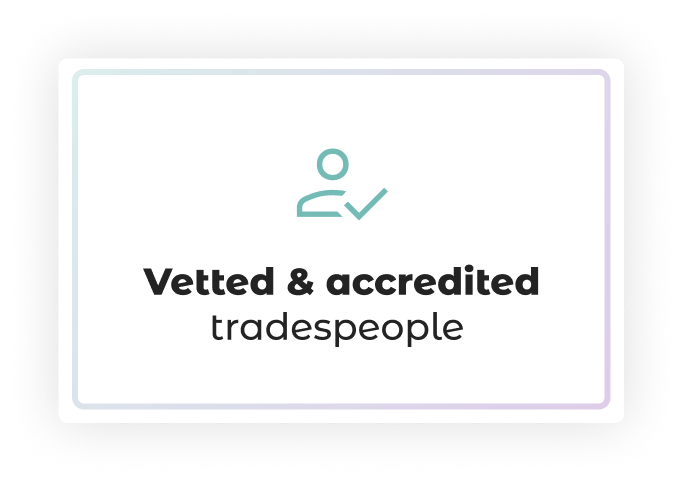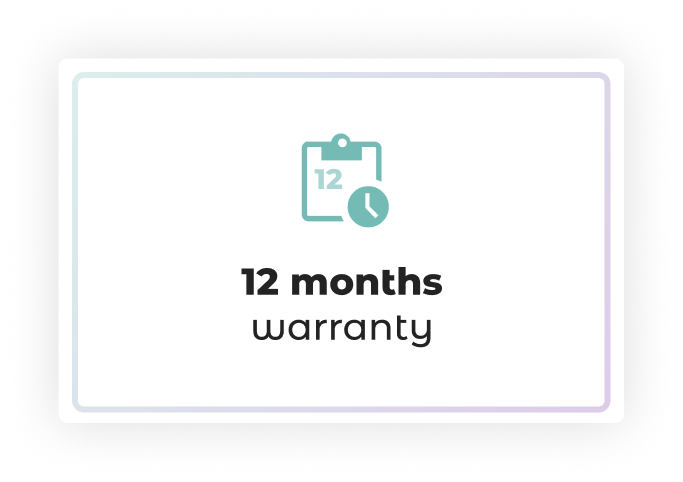 The JustFix Promise
At JustFix, we take the stress out of finding the right tradesperson for your job.
Not only will we send you the best-qualified and closest fixer, but we promise to respond immediately.
All work comes with our 12 month guarantee; so whatever we fix, stay's fixed.
Urgent repairs made easy with JustFix: the fastest, most trusted solution to home maintenance needs.
Book Now
Window or Door Repair and Replacement
Few things are more irritating than a sticking door, or a blown window but the experts on the Just Fix platform can get it sorted faster than you can say 'what a pane'.
Whether you've got an urgent need to sure things up or you just want to update all your handles to go with your new decor, one of our fixers can take care of it all. We repair broken wooden panels and glazing and serve both commercial and residential customers. Here are just a few of the common tasks fixers are called on to carry out: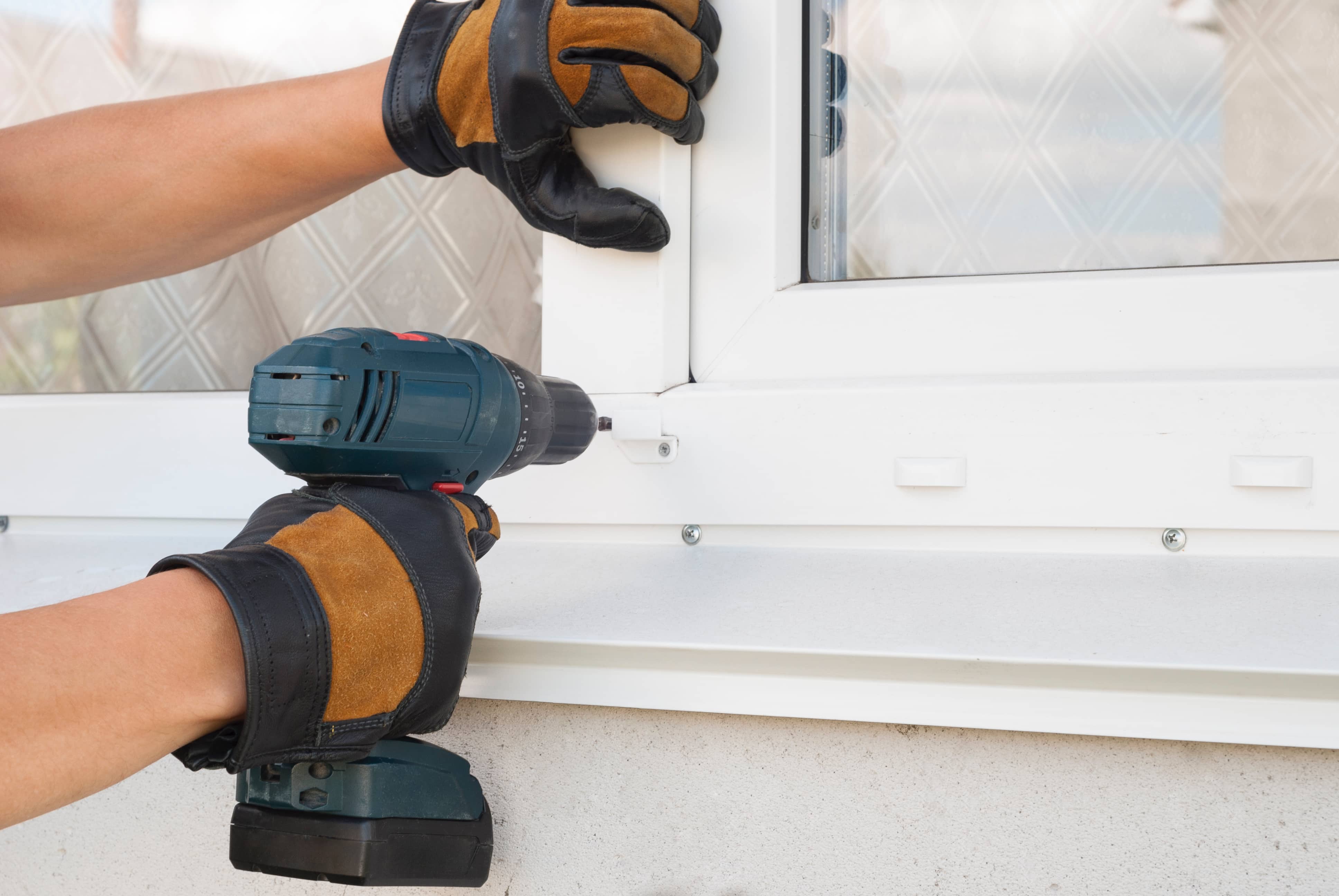 What can we do?
Our skilled tradespeople are able to fix or replace almost any window or door.
Fitting and restoration of window frames or door furniture
Replacement glass
We service internal and external maintenance or repairs
Hanging or realignment
Upgrading locks and other security
We plane sticking doors
We provide emergency window and door repairs
What do you need help with?
"Easy to use and great communication throughout the works programme. Why didn't anyone think of this idea before, it's great!".







"Using JustFix was simplicity itself. I just loaded the web app, entered my address and selected the service. In less than 60 seconds, I had booked a plumber. The whole process was streamlined, straight forward and really fast. I will be using them again soon for other bits I need doing around the house."
"I needed a drain unblocked urgently. Finding a plumber was easy. Simon and the team had someone out in less than an hour. Putting the Fix in Just Fix. Thank you."






How much does door repair or installation usually cost?
There are two parts to the cost. Labour and the price of materials.
Our fixers are £95/ hour+ VAT and windows and doors can range significantly based on quality and size.
Will the tradesperson have their own tools?
Definitely. Door fixers are specialists and will bring their own equipment. However, it's worth discussing costs for replacement components at the time of booking your fixer.
What areas do you cover?
The Just Fix platform connects you to hyper-local, trusted Fixers live and on-demand. We now cover the whole of England and will be expanding across the rest of the UK and beyond.


Sign up to find out when we are coming to your area.
What types of door can you service?
We can service any type of door. From wood to glass and PVC to metal. Internal or external and even gates.
Do you guarantee the work?
All work is guaranteed for 12 months.
What hours will a door fixer work?
Door fixers are generally available during office hours, but some offer emergency call-out services covering weekends, Bank holidays and out-of-hours.
How much does a new door cost?
It depends. a uPVC door can be purchased from £150. A large custom-made door can reach into the tens of thousands.