✅12 Months Warranty
✅30 mins response time
✅Vetted Tradespeople only
Looking for Something Else? Just because the service you require is not listed we cover a multitude of trades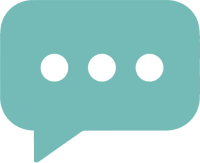 You Book
If disaster strikes, a problem persists or when you simply haven't got time to sort that job, head to
my.JustFix.app
Sign up to the JustFix platform
Use the JustFix platform and eliminate the stress of finding reliable, local handymen when you need them urgently, and take advantage of the fastest, most trusted solution for your home and business maintenance needs.
Book Now
Professional, qualified Trades people.
Whatever trade you require the JustFix platform puts an array of pre-vetted trades people and their skills at your fingertips, with all works guaranteed for 12 months.
Our vision is that people who need to fix anything in their home can simply rely on JustFix to get the job done!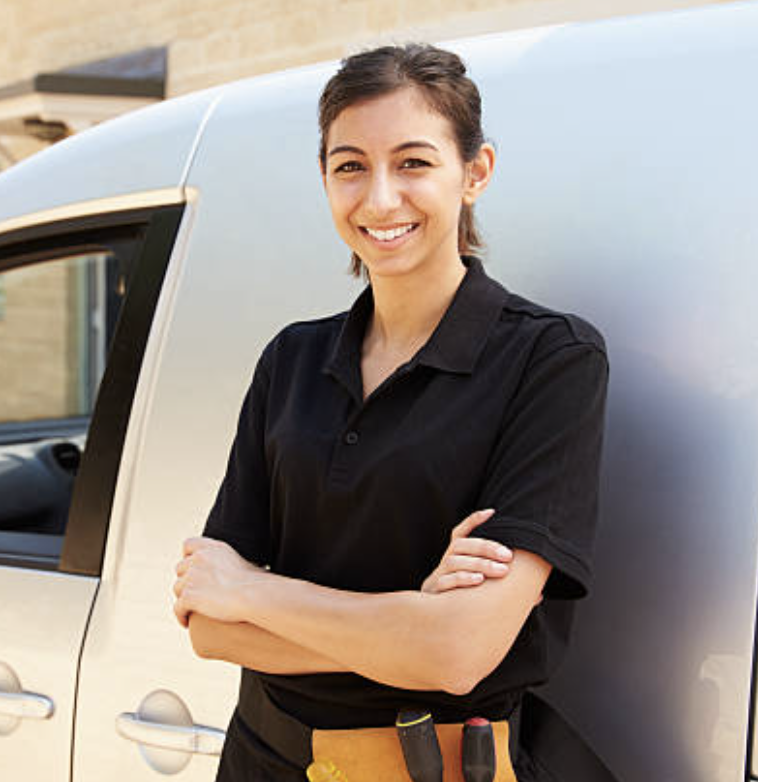 What type of trades we can supply that may not be listed
The list is almost endless. Whether you need a a chimney sweep to a thatcher, or any service around the home from computer repairs to car tyres, being able to call on JustFix as one point of call is worth its weight in gold.
Here's a list of the trades we can supply:
Mobile Car Mechanic
Thatcher's
Kitchen and bathroom fitting
Bespoke Carpentry
Removals
Cleaning
Rubbish Removal
Window Cleaning
Sanding wooden floors
Installing trampolines/loft ladders
Car Valeting
Tree Surgeons
"Easy to use and great communication throughout the works programme. Why didn't anyone think of this idea before, it's great!".







"Using JustFix was simplicity itself. I just loaded the web app, entered my address and selected the service. In less than 60 seconds, I had booked a plumber. The whole process was streamlined, straight forward and really fast. I will be using them again soon for other bits I need doing around the house."
"I needed a drain unblocked urgently. Finding a plumber was easy. Simon and the team had someone out in less than an hour. Putting the Fix in Just Fix. Thank you."






How much does something else trades charge?
Depending on the trade required we will, let you know the cost before attending your property.
Will a something else trade have their own tools?
Yes, in most situations, if you give them a good idea of what needs to happen if you let them know what they should. The more you can let them know about the job, the better!
What areas do you cover?
The Just Fix platform connects you to hyper-local, trusted Fixers live and on-demand. We now cover the whole of England and will be expanding across the rest of the UK and beyond.


Sign up to find out when we are coming to your area.
What hours will a handyman work?
That depends on the nature of the job you're asking them to do. Smaller fixes could be less than an hour, bigger jobs could require a few days. All the details can be worked out with the local handyman you choose.
Do you guarantee the work?
All work is guaranteed for 12 months.
Can I book on a regular basis?
Yes, if you have a regular set of maintenance jobs that need to be done or just a very long list!
Do you charge for materials?
It depends. Every handyperson will bring a range of materials or equipment to each job, and if a small amount is used, you won't be charged.
However, customers should be aware that costs for replacement parts, using full cans of paint or tubes of silicone will be added to the final bill, as the handyperson will source them before the work is done.