The new way to book a professional decorator!
2 minutes. No hassle. Guaranteed Work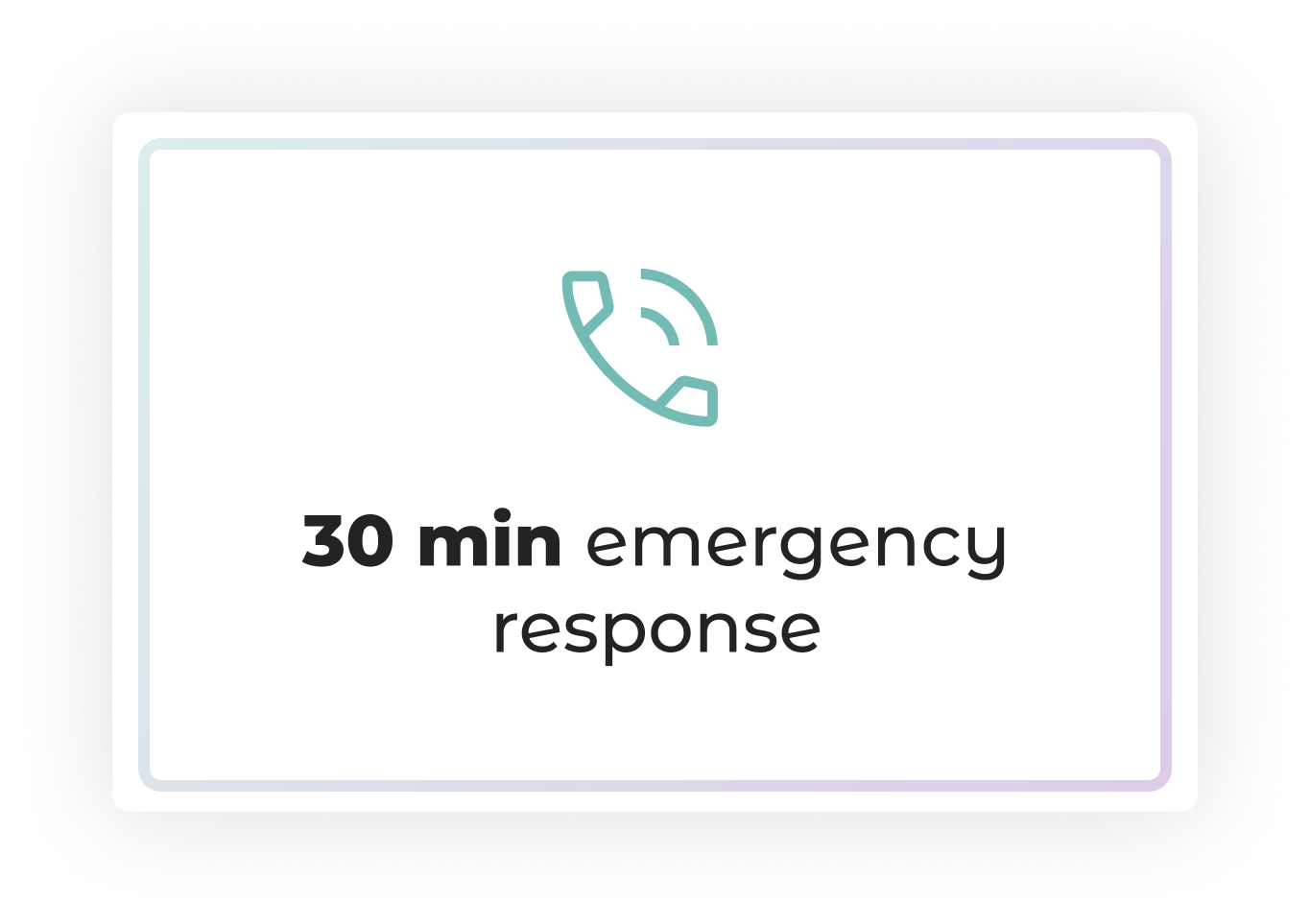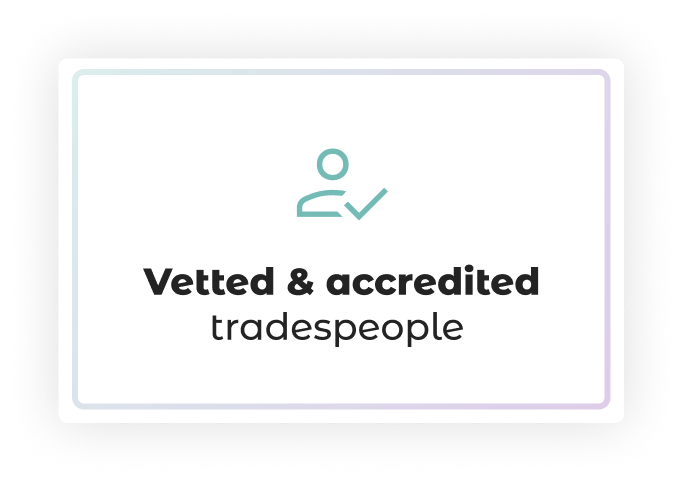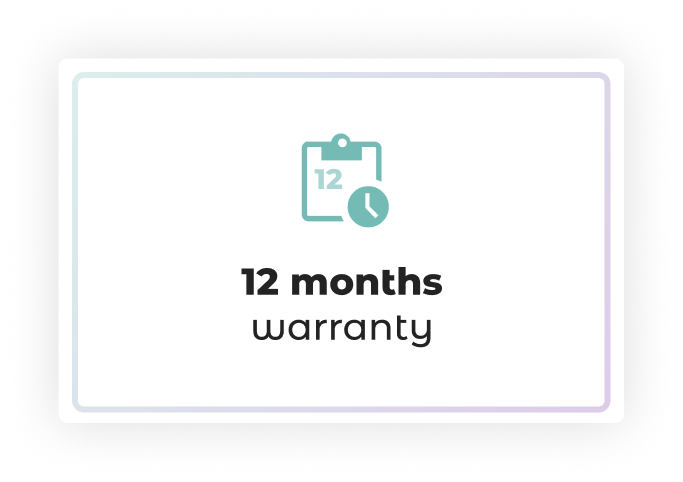 The JustFix Promise
At JustFix, we take the stress out of finding the right tradesperson for your job.
Not only will we send you the best-qualified and closest fixer, but we promise to respond immediately.
All work comes with our 12 month guarantee; so whatever we fix, stay's fixed.
Urgent repairs made easy with JustFix: the fastest, most trusted solution to home maintenance needs.
Book Now
Professional decorator services
If you're fed up of looking at the same wallpaper behind the TV, or your office needs bringing into the 21st century, the Just Fix platform can connect you with an expert decorator in moments.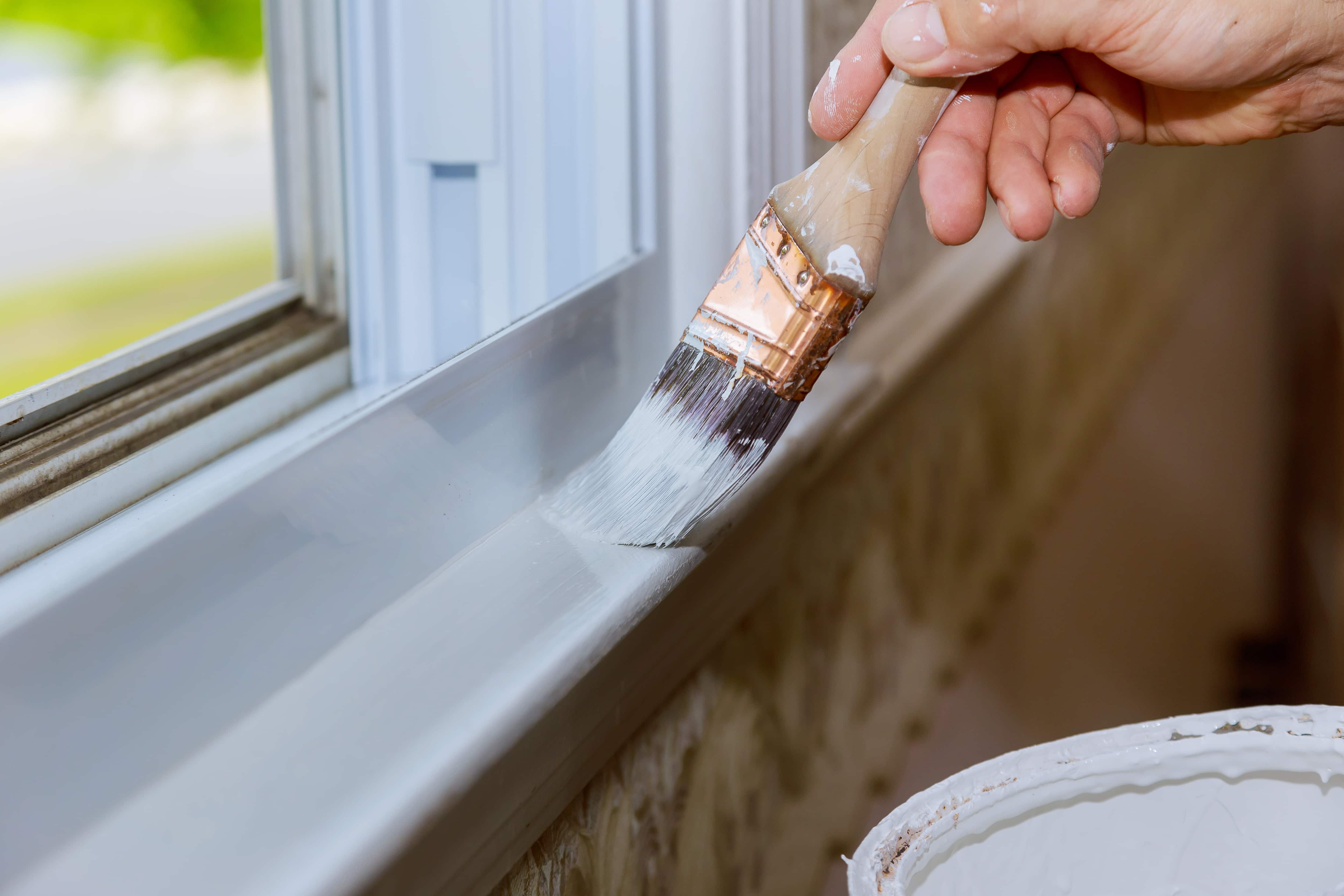 What will your decorator do?
Here are just a few of the most common jobs they carry out:
Painting interior and exterior
Walls and woodwork
Metalwork
Stripping and hanging wallpaper
Preparing and sealing damaged walls
Creating decorative finishes on walls, floors or furniture
Varnishing furniture, doors and woodwork
Painting built-in cupboards and wardrobes
What do you need help with?
"Easy to use and great communication throughout the works programme. Why didn't anyone think of this idea before, it's great!".







"Using JustFix was simplicity itself. I just loaded the web app, entered my address and selected the service. In less than 60 seconds, I had booked a plumber. The whole process was streamlined, straight forward and really fast. I will be using them again soon for other bits I need doing around the house."
"I needed a drain unblocked urgently. Finding a plumber was easy. Simon and the team had someone out in less than an hour. Putting the Fix in Just Fix. Thank you."






How much do JustFix decorators cost?
A pre-vetted, JustFix Decorator Costs £90 per hour.
Will they have their own tools?
Definitely. Decorators will provide everything they need for each job, though you can specify materials with your fixer, such as paint or wallpaper, which will be included in the final price.
What areas do you cover?
The Just Fix platform connects you to hyper-local, trusted Fixers live and on-demand. We now cover the whole of England and will be expanding across the rest of the UK and beyond.


Sign up to find out when we are coming to your area.
What hours will a decorator work?
Decorators are generally available during office hours, but some can offer emergency call-out services covering weekends, Bank holidays and out-of-hours.
Do you guarantee the work?
All work is guaranteed for 12 months.
Can I book on a regular basis?
Of course! Whether it's regular maintenance work, or you have a lot of offices that need refreshing, you can arrange the details with your chosen Fixer.