The new way to book a roofer or tiler!
2 minutes. No hassle. Guaranteed Work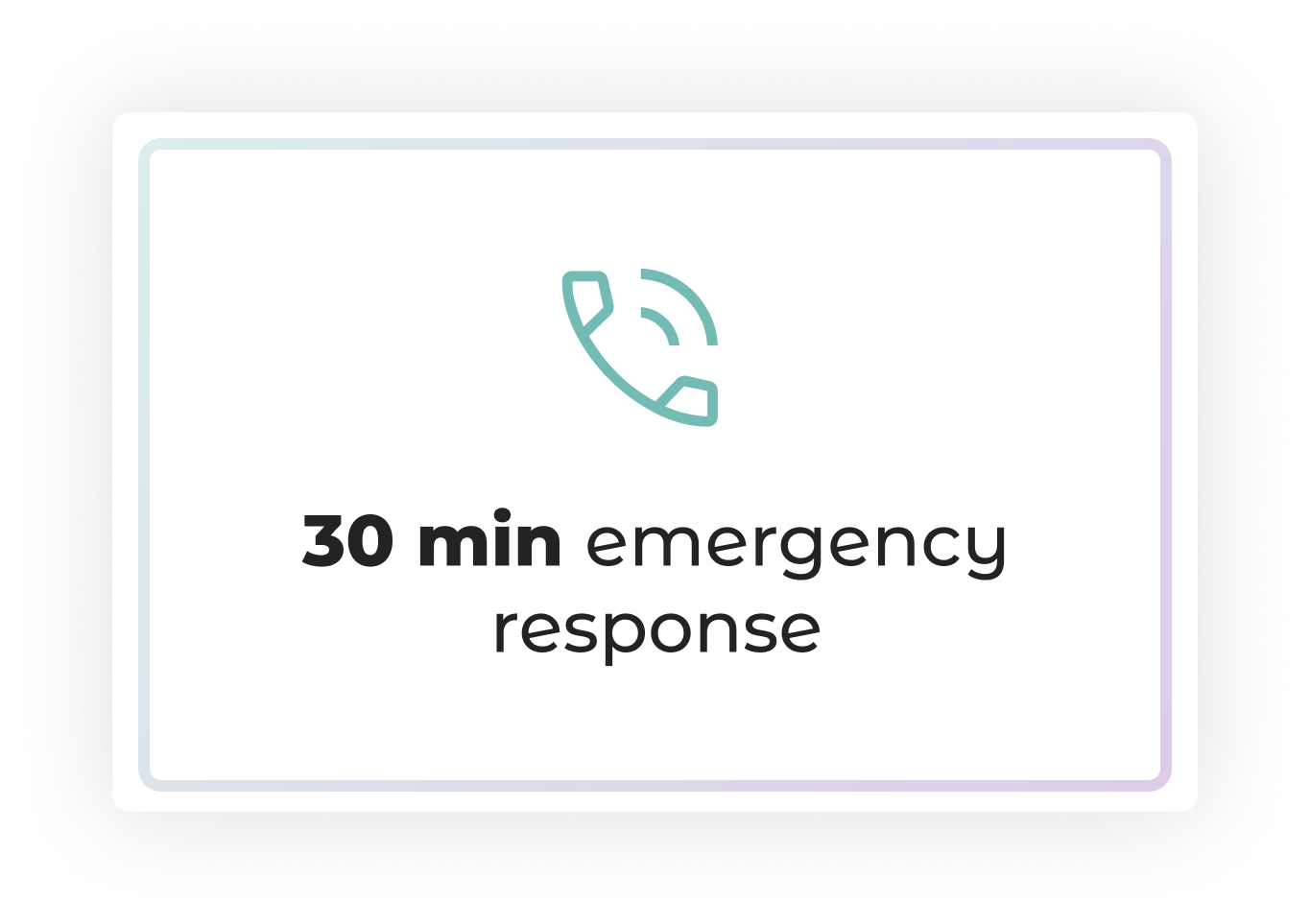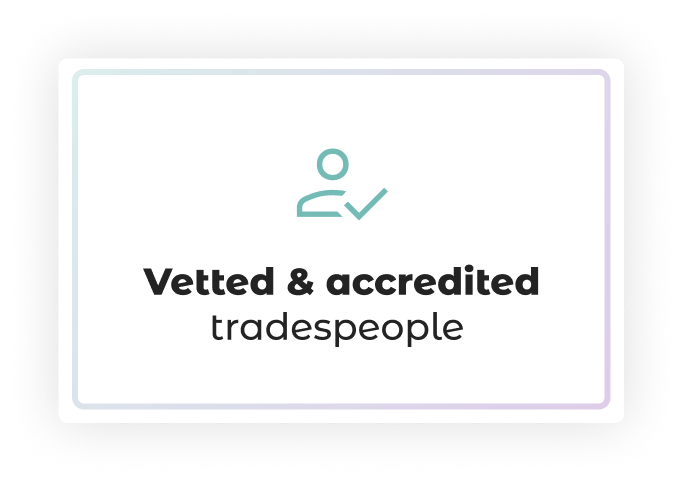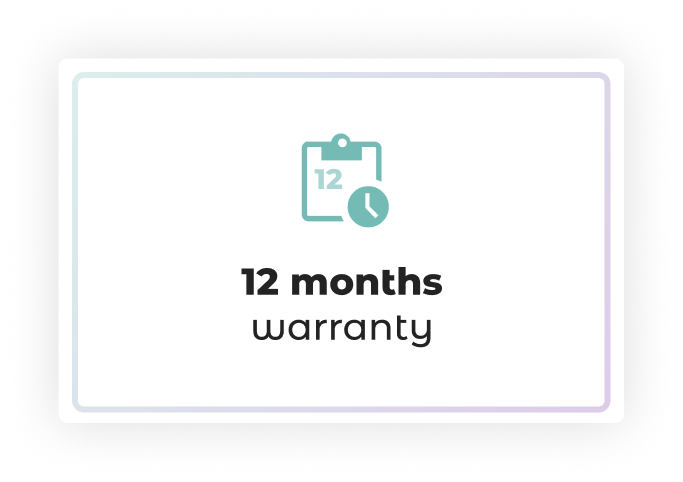 The JustFix Promise
At JustFix, we take the stress out of finding the right tradesperson for your job.
Not only will we send you the best-qualified and closest fixer, but we promise to respond immediately.
All work comes with our 12 month guarantee; so whatever we fix, stay's fixed.
Urgent repairs made easy with JustFix: the fastest, most trusted solution to home maintenance needs.
Book Now
Local roofer services
If your roof has seen better days or has sprung a leak, the JustFix platform can connect you with one of our qualified roofers in minutes.
There's more to roofing than replacing the flashing on your chimney or filling in gaps in the tiles. It's a demanding job that requires skill and dedication, as it's done in all weathers.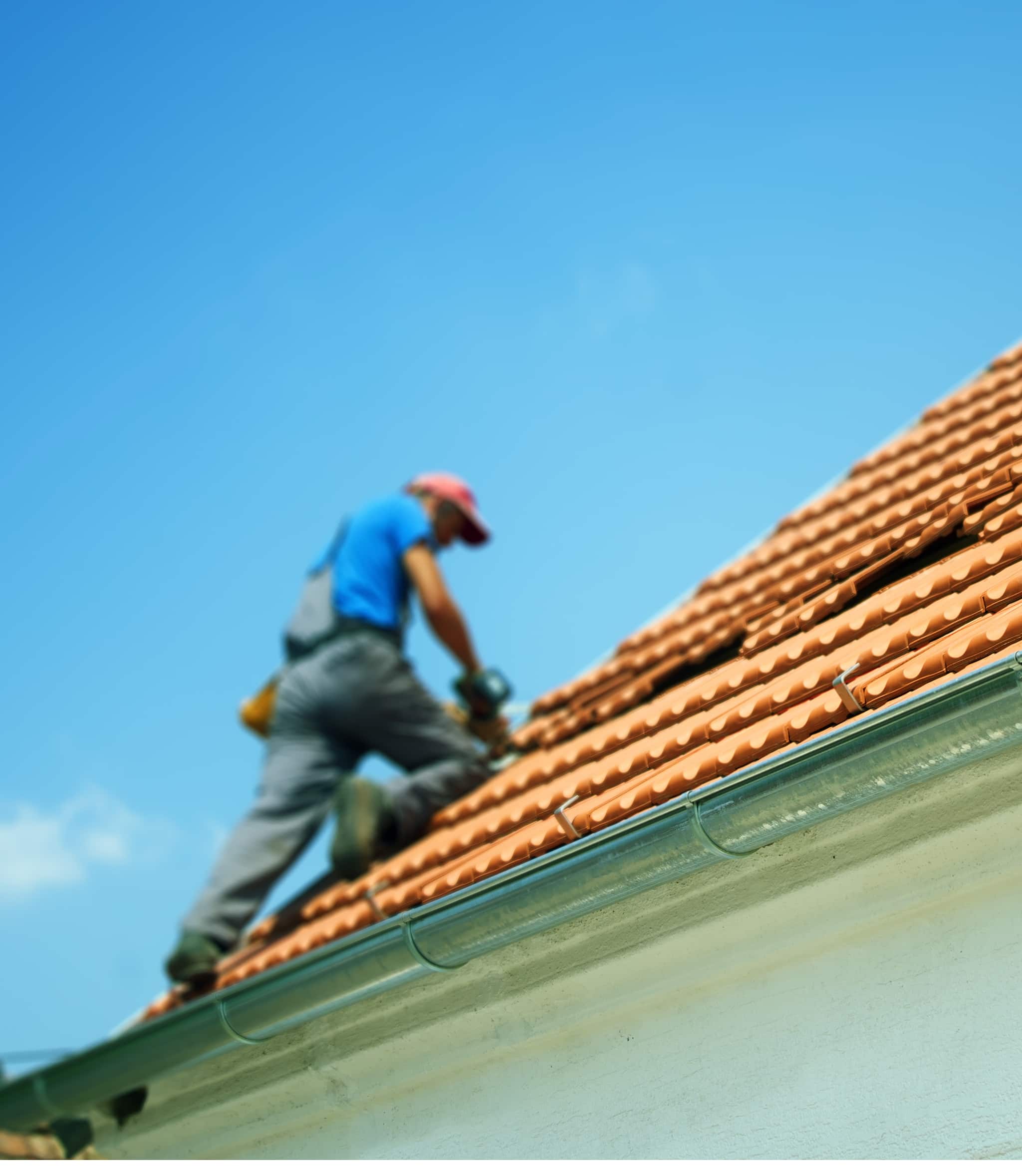 What can we do?
Here's where our roofers can help:
Roof inspection
Replacement of damaged or rotting joists or plywood
Installation of insulation
Waterproofing roofs, using asphalt, metal, foam, tile or slate
Cosmetic work
Using roofing cement or caulk to prevent leaks
Different types of roofs
The Fixers on our platform can repair almost any kind of roof, including all sizes of flat roof as well as pitched roofs, including:
gable
hip
jerkinhead
mansard
gambrel
saltbox
They can also use a range of materials to cover roofs, such as ceramic tiles, slate or cedar shingles, wood shakes and metal.
What do you need help with?
"Easy to use and great communication throughout the works programme. Why didn't anyone think of this idea before, it's great!".







"Using JustFix was simplicity itself. I just loaded the web app, entered my address and selected the service. In less than 60 seconds, I had booked a plumber. The whole process was streamlined, straight forward and really fast. I will be using them again soon for other bits I need doing around the house."
"I needed a drain unblocked urgently. Finding a plumber was easy. Simon and the team had someone out in less than an hour. Putting the Fix in Just Fix. Thank you."






How much do you charge for a roofer?
We charge £100+VAT/ hour for our fully vetted roofers.
All work will also come with our 12 Month Guarantee
Will the roofer have their own tools?
Absolutely. Roofers are specialists, and each will bring along all equipment needed for each job, from technical equipment and scaffolding to the right type of tiles.
When booking your roofer, the costs of these materials will likely be included in the quote.
What areas do you cover?
The Just Fix platform connects you to hyper-local, trusted Fixers live and on-demand. We now cover the whole of England and will be expanding across the rest of the UK and beyond.


Sign up to find out when we are coming to your area.
Do you guarantee the work?
All work is guaranteed for 12 months.
What hours will a roofer work?
Roofers are generally available during office hours, but many offer emergency call-out services covering weekends, Bank holidays and out-of-hours.
Will the work be covered by insurance?
Roofing damage can often be covered by insurance. However you would need to check with your insurance company.