WELCOME TO PEACE OF MIND
Book a home repair, quicker than a cab
Simple, stress-free home maintenance
JustFix takes the stress and anxiety out of finding reliable tradespeople when you need them urgently - providing the fastest, most trusted solution to home maintenance needs.
We connect homeowners, tenants and landlords with trusted tradespeople available in their area, so people can get to a solution faster.

Best of all, all our work is guaranteed for 12 months.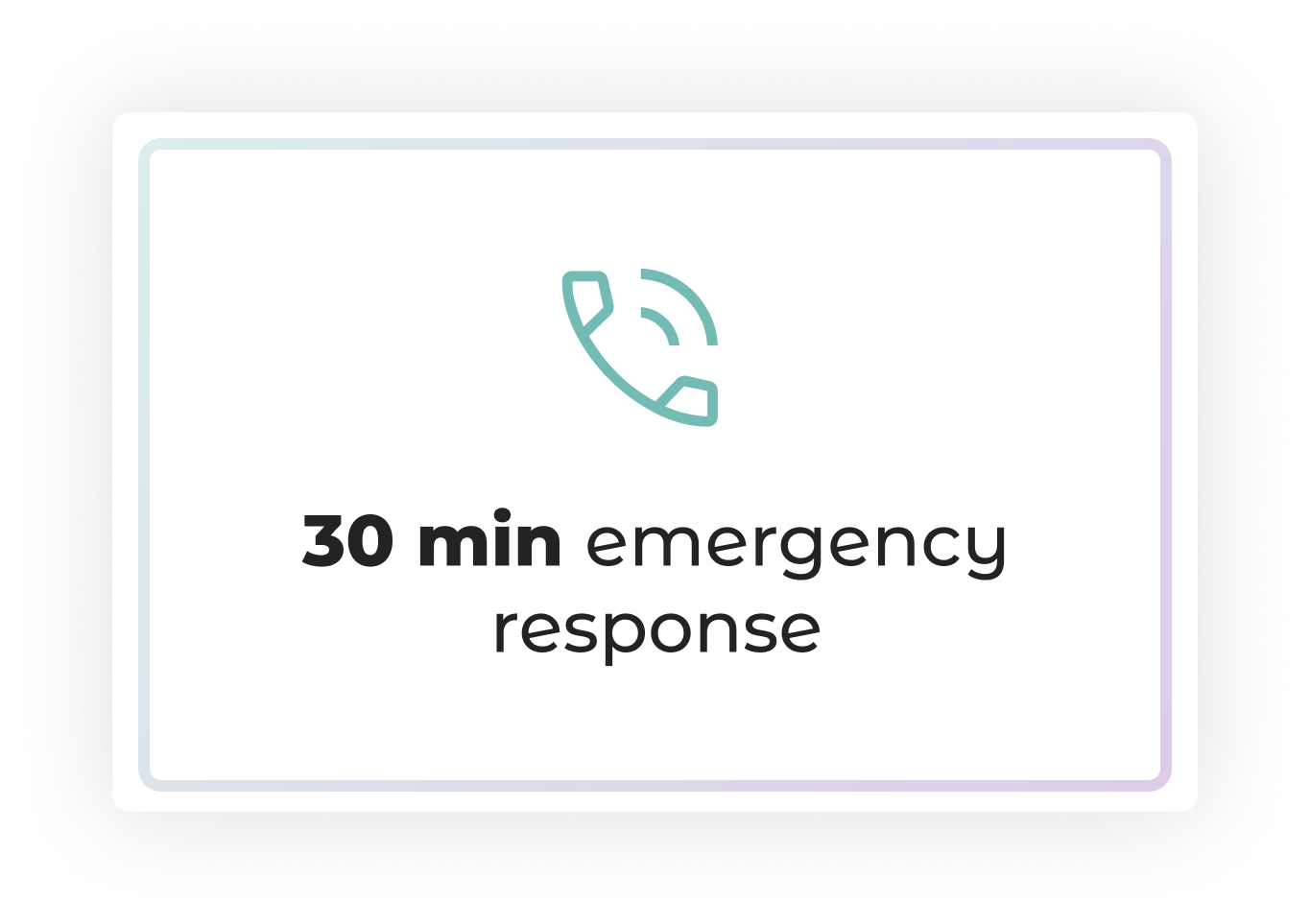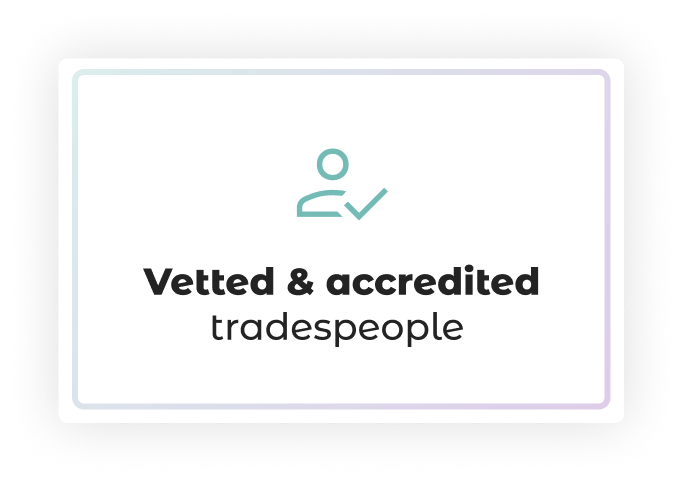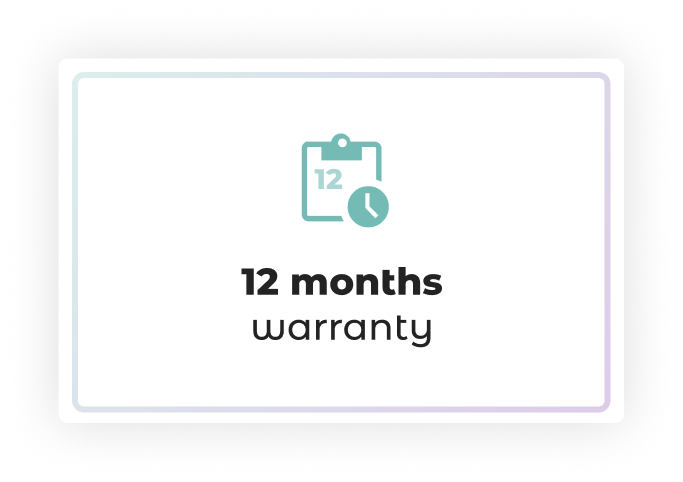 What do you need help with?
The JustFix Promise
At JustFix, we take the stress out of finding the right tradesperson for your job. Not only will we send you the best qualified and closest fixer, but we promise to respond immediately.
All work comes with our 12 month guarantee; so whatever we fix, stay's fixed.
Urgent repairs made easy with JustFix: the fastest, most trusted solution to home maintenance needs.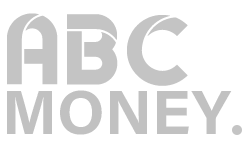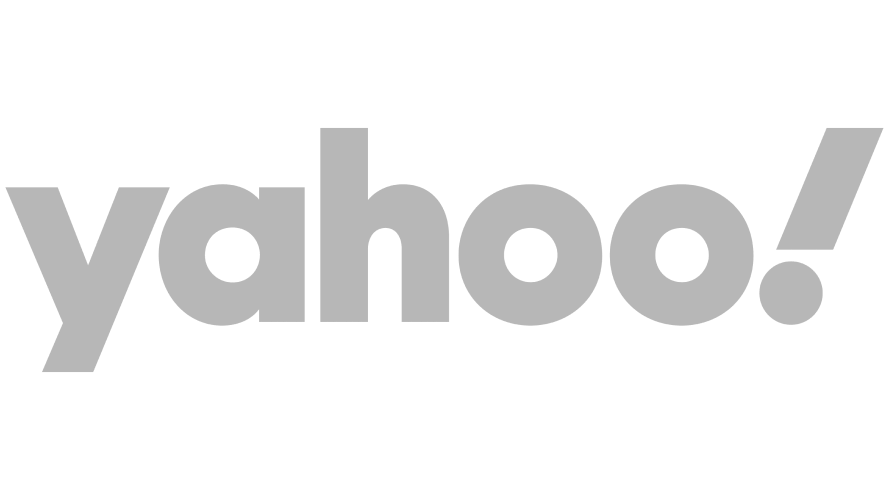 "Easy to use and great communication throughout the works programme. Why didn't anyone think of this idea before, it's great!".






"Using JustFix was simplicity itself. I just loaded the web app, entered my address and selected the service. In less than 60 seconds, I had booked a plumber. The whole process was streamlined, straight forward and really fast. I will be using them again soon for other bits I need doing around the house."
"I needed a drain unblocked urgently. Finding a plumber was easy. Simon and the team had someone out in less than an hour. Putting the Fix in JustFix. Thank you."





Frequently asked questions
What services do you offer?
We can provide Boiler Service's, Handypeople, Locksmiths, Plumbers, Electricians, Drainage engineers, Carpenters, Roofers, Tilers, Plasterers, Decorators, Glazers, Gas Engineers, Whitegoods repair and Window and Door installation and repair.
What is the difference between JustFix and comparison websites?
JustFix is not a comparison site. We are a rapid network of trusted fixers, focused on providing the fastest solution to home maintenance issues. Unlike comparison websites, we match you with our proven tradespeople, manage the booking and organise the fix. Our UK based customer service team are on hand at all times to answer any questions and ensure things goes as smoothly as possible. Plus all the work is guaranteed by us. No fuss - no hassle... JustFix
What areas do you cover?
We now cover the whole of England and will be expanding across the rest of the UK and beyond.

So, please register to find out when we are coming to your area.
How much do you charge?
All our work is priced per hour with a simple, transparent rate for each service made clear up front. The minimum cost is one hour and, if the work takes longer than that, we charge in half hour increments after this point.
Do you guarantee the work?
All work is guaranteed for 12 months. So, you can have complete peace of mind that the stress-free experience of using JustFix will continue even after the work is done.
Can I introduce a friend to JustFix?
Yes, please do! Click here to send us an email and introduce your friends to JustFix.

As a thank you for sharing the word, we can offer you, and your friends, some discount vouchers. It's a win win.